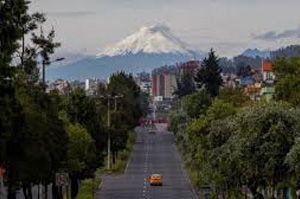 Intensive Guitar Course

It includes cultural activities such as visits to museums, city tours, trips to different important places in the city of tourist interest to the participants.

Read more...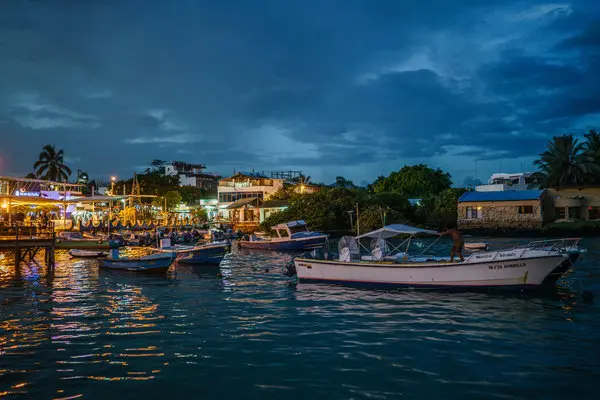 Guitar Workshops And Travel

A diferent way to experince Ecuador.
With our program, the travelers get to share Ecuadorian traditions and culture first hand with a host family.

Read more...