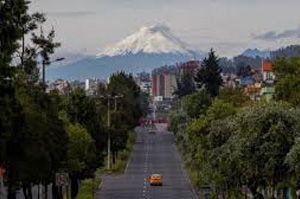 Guitar Courses In Ecuador

Are you looking to learn how to play the guitar? Look no further than our guitar courses here in Ecuador! Our experienced instructors will teach you everything you need to know to become a skilled guitarist.

Read more...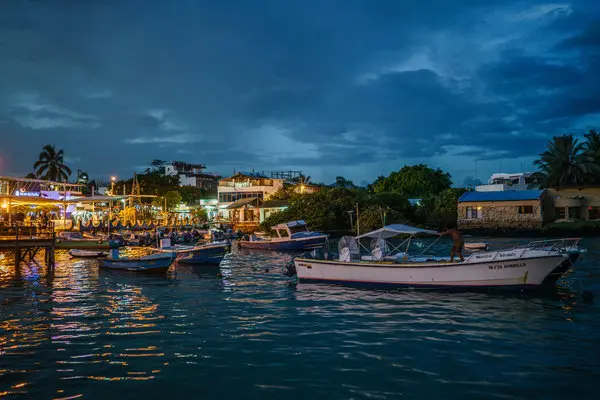 Guitar And Travel In Ecuador

Learning guitar and traveling in Ecuador can be an incredibly enriching experience. Whether you're a beginner or an experienced player, there's no better way to improve your skills and expand your horizons than by immersing yourself in the culture and beauty of this amazing country.

Read more...