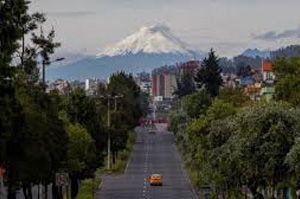 Ecuador
is divided into four natural regions: the Coast, the Sierra or highlands, the Amazonia, and the Galapagos Islands.
Each of these regions offers a diverse range of ecological reserves, as well as cities with a rich cultural and historical heritage, some of which are over 400 years old.
In the coastal region, there are beautiful beaches stretching from north to south, as well as exotic towns and lush vegetation that seduce both locals and foreigners to come and enjoy their beauty. In addition, the delicious cuisine and variety of exotic fruits found here attract many visitors to this area.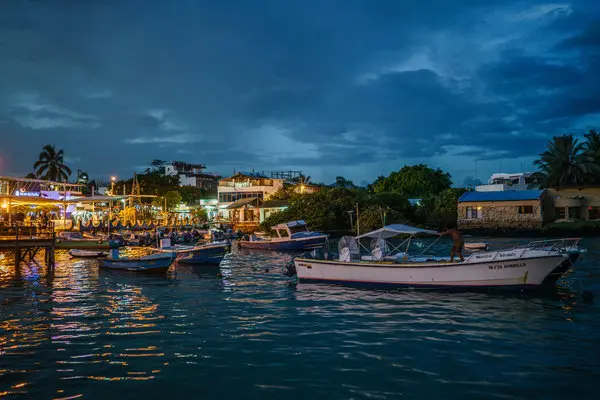 The
Galápagos
Islands are one of the most important national parks on the planet. Giant tortoises, iguanas, seals, and penguins, among others, are the main inhabitants of these exotic islands.